Diagonal 6, 10-01 zona 10, Centro Gerencial Las Margaritas, Torre II, Oficina 302 A, Guatemala City, Guatemala, 01010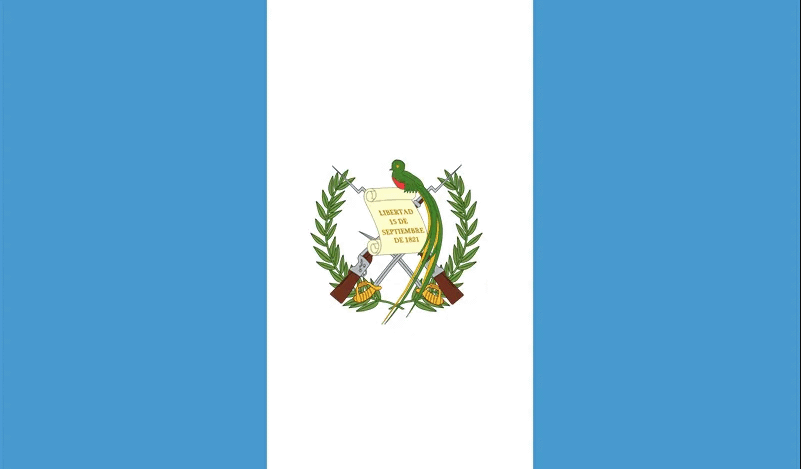 For assistance, please contact this firm's main contacts.
QIL+4 Abogados is a top tier full service law firm, providing and coordinating legal services in the Central American region. We are one of the largest firms in Guatemala with over 72 people on staff, including over 30 attorneys.
The firm's experienced and committed legal team provides top legal services across a wide range of practice areas, applying the highest standards. Our multi-disciplinary and diverse legal team is one of our greatest assets.
QIL+4 Abogados is well positioned to assist our clients in their diverse matters and we deliver comprehensive and thorough legal advice on crucial matters, prevailing over the most complex challenges.
Our partners and associates are fluent in more than one language and many are admitted in the State of New York. Our professionals have graduated from top universities in the country and most of them have post graduate studies in the US and Europe.
Our clients, who range from local and international companies, industrial, commercial and service companies, banks, and other financial institutions, private equity funds, insurance companies to governments and state-owned entities value our legal expertise and advice.
We are committed to providing quality legal services and being the top choice for complex and comprehensive legal services in all our practice areas.
Our work is respected and highly regarded by lawyers worldwide, as well as global legal rankings, such as IFLR1000, Chambers & Partners, Legal 500 and Latin Lawyer.